Thanks!
I hope it won't take too long until you can look into the eyes of your own realdoll you wanted for a while now.
The pics don't show the details you can see in real life and I'm not a fan of photoshopped glossy pics.
You can create a realdoll exactly how you want her to look like when you place your order.
So she can be much more beautiful to you from the first moment than most other (real)dolls or RG you will find because she's unique and what you wanted.
Dolls are a beautiful piece of art for me I can have fun with just like cars and motorcycles. Until now she's about same fun like a supercar for me.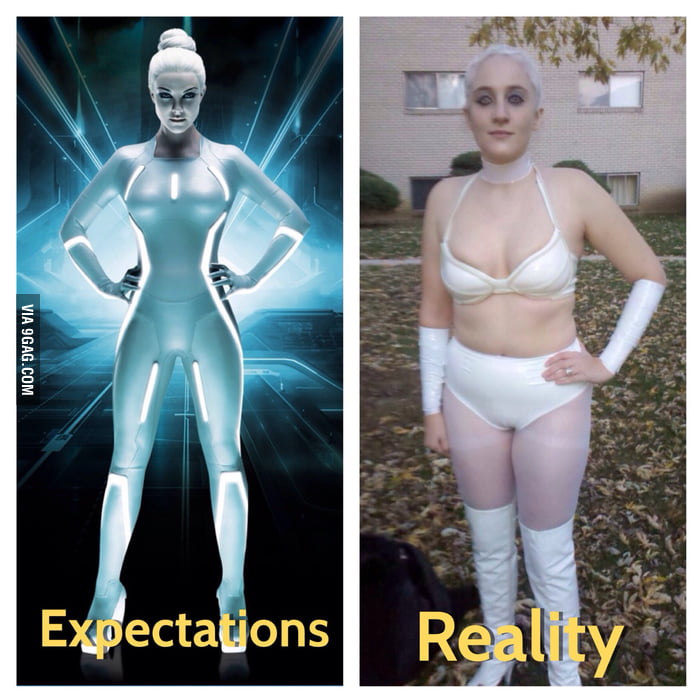 I always liked the contrasts expectations/possibilities/solutions and reality/problems.
I'm rather on the left side and I'm a happy guy because I didn't waste too much for the right one to have almost everything I want now.
Everyone is different and many on this forum had bad experiences with the right side.
Recently there were a few topics etc. about this which had to be locked or deleted because they could damage the status of doll owners with all the negative comments.
I think most people here are on one side, so there's no reason to convince people here with borderline ROC statements to move to any side.
I like women and children and there were and are enough who like me, too, but i prefer this kind of lifestyle. I always have tasks and work I want to do for months and years so I never get bored. Hundred thousands of people use things I developed as an engineer every day and maybe don't even think about it because it just does it's job. There are many thousand other people who do the same, but I always wanted to be one of them from my childhood.
IMO it's better to not waste (my) time and energy to convince people to be part of the left or right side and rather spend the energy to live a happy life like you want it.
I'm on the forums to get information and to share information.