New Timeline Entry - Dolls Alive Sleepover Party !!!
Hi.
Giorgi
here.
I'm taking control of today' diary thingy because the topic is of special interest to all dolls.
In early February the dolls had their first sleepover of the year.
In my day we used to call them slumber parties.
Daria
was there as well. She has been to several sleepovers before so knew all about them.
If you've never experienced a Dolls Alive sleepover I tell you a little about it.
At some pre-arranged time, all dolls are invited to begin posting to a common sleepover thread.
Usually everyone is in comfy PJ's, snacks are on hand, and there may be some strong quenchers.
Boyfriends are only allowed in the room to deliver pizza's and to freshen drinks.
Tasha Fox
organised the latest sleepover.
A few us us jumped the gun and began partying in the announcement topic.
Girls' Night Sleepover Announcement-Invitation
Girls' Night Sleepover PARTY THREAD. 2-1-19
The sleepover ran through the night and grew to 29 pages.
Here are a few pictures from the party. To see them all you need to read the thread.
I didn't know a sleepover was scheduled.

Daria

had to come wake me.
Many of my new friends were already there.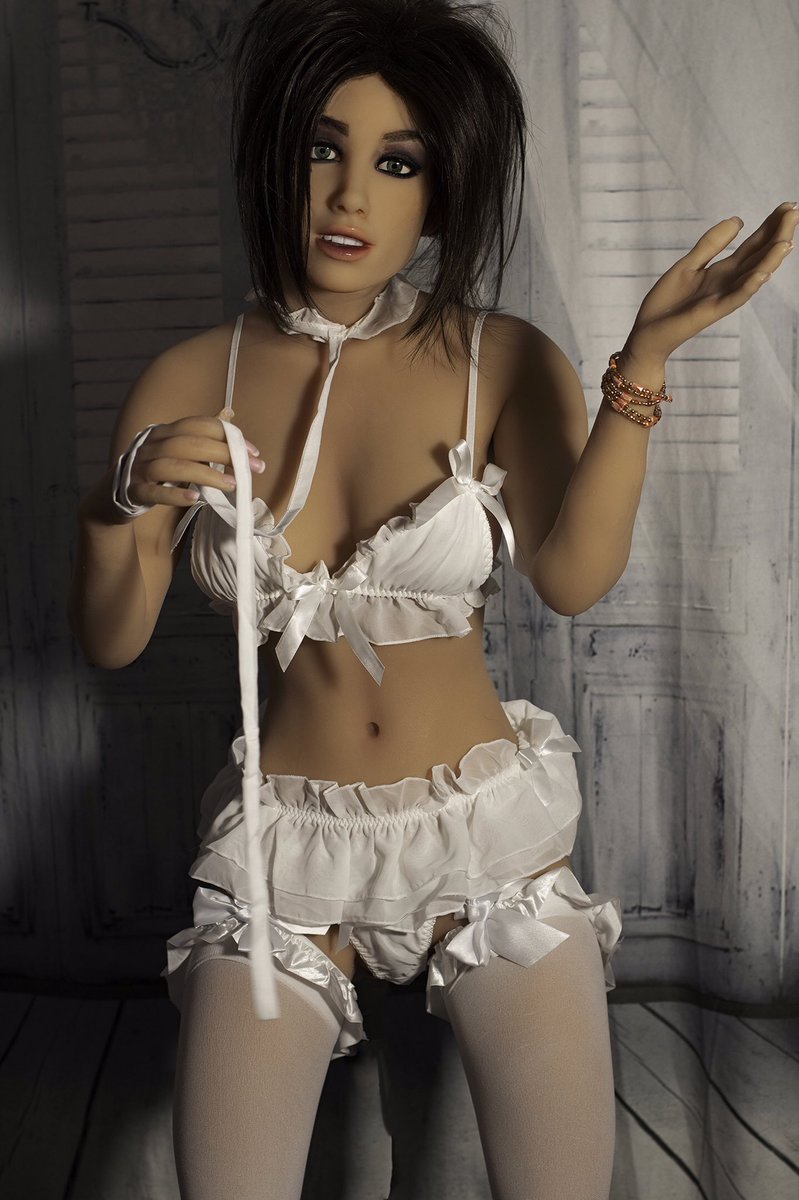 After a few drinks, everyone loosened up and the party got rolling.
Some PJs may have fallen off.
Always and forever,
Giorgi