Dear all,
We are currently looking for someone who could help with one X video with our newest Signature Series Sili Doll™, in exchange of a significant commercial rebate.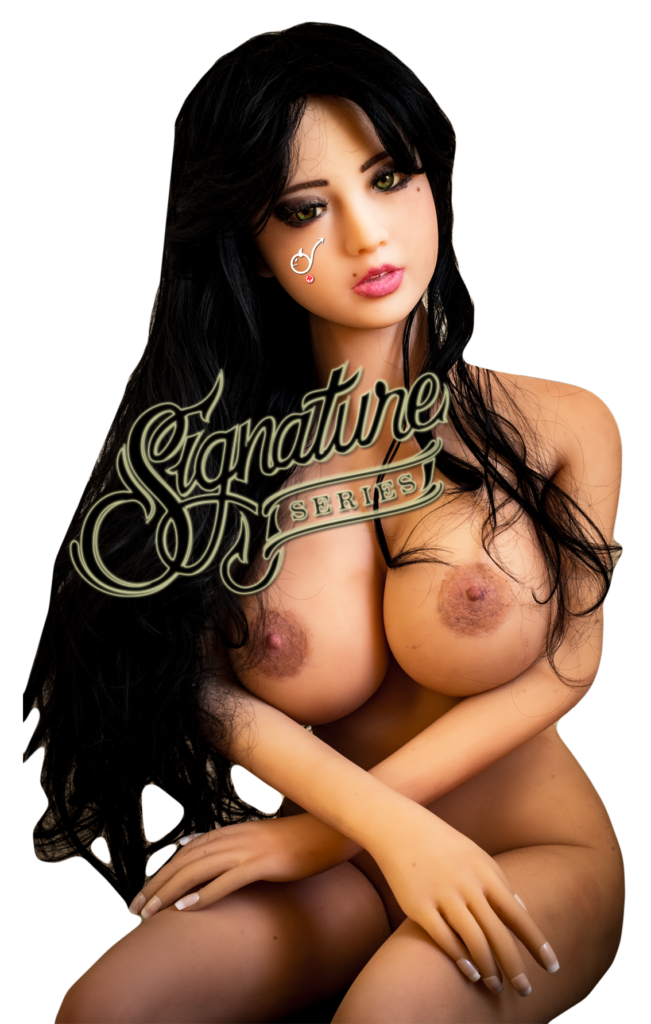 The objective is to show how amazing in bed our Signature Series dolls are.
The video has to be of similar quality and length as this one: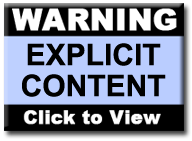 If interested, please message us for the details. Many thanks for your consideration and have a nice day!
Regards,
Sili Doll™ Team