Dear All,
We are pleased to introduce Suri™ Torso - the New Ultra Realistic Torso Sex Doll by Sili Doll®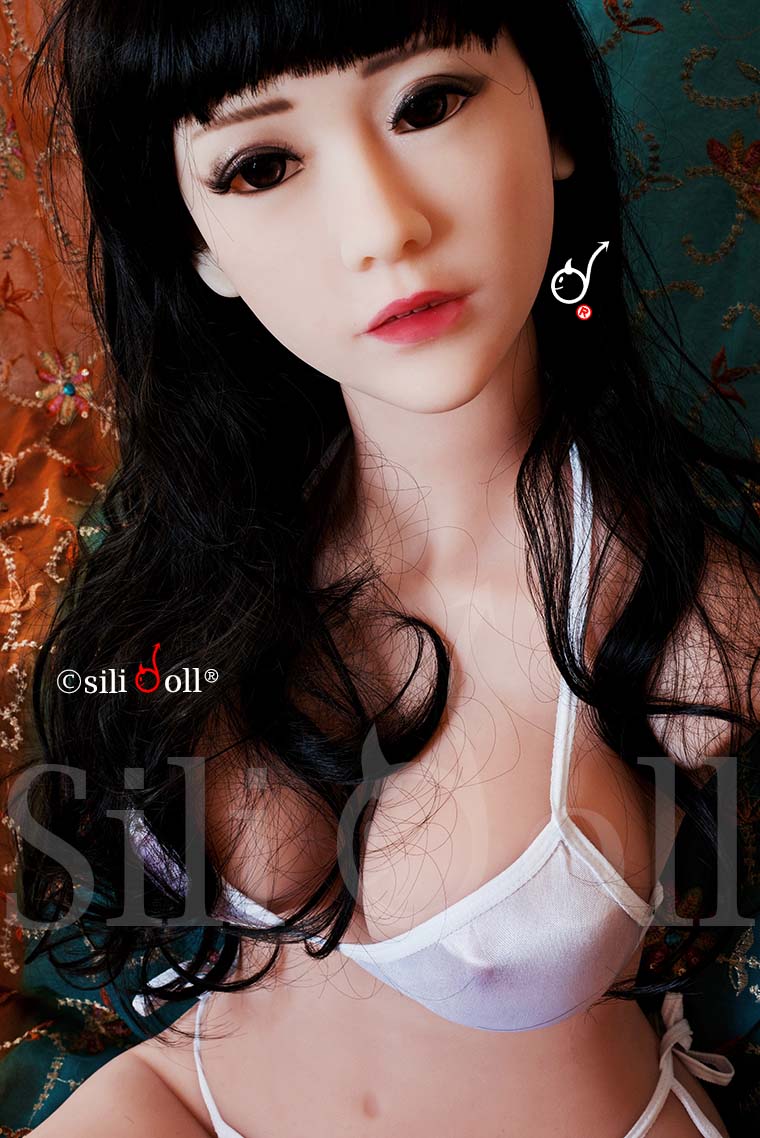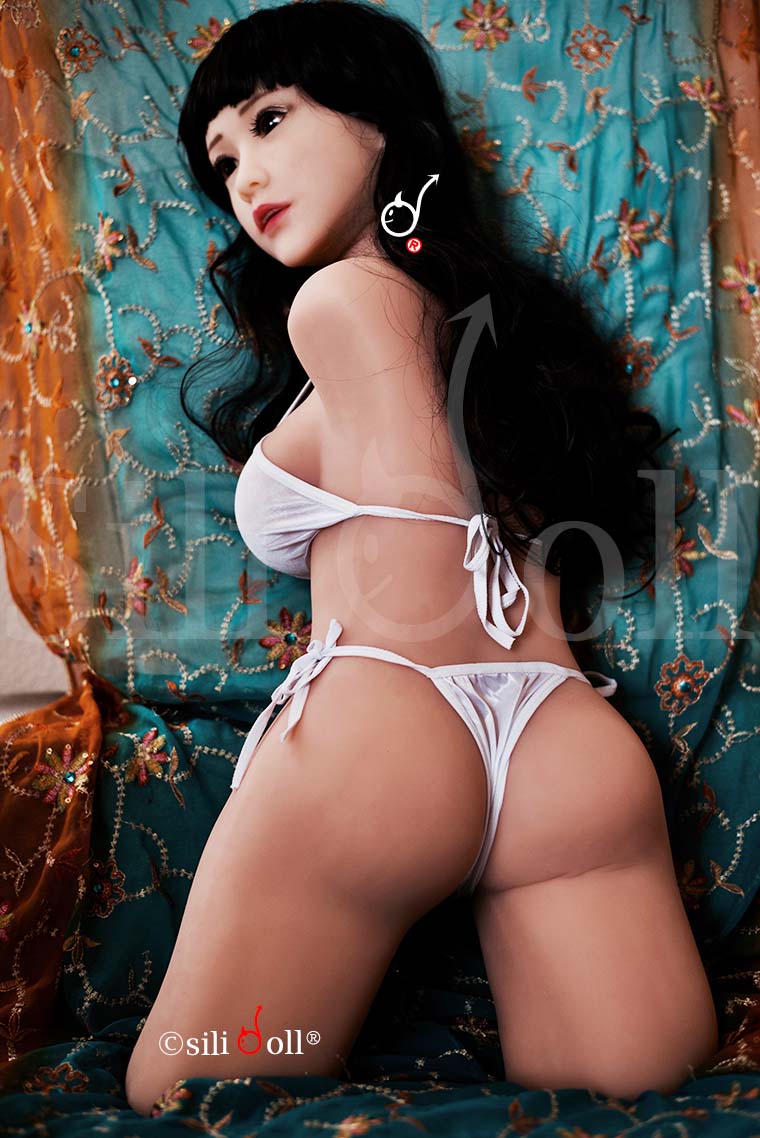 Suri™ Torso is built from the best - on the bubble booty and breasts design of Suri™, whilst Suri™ Torso is coming with great advantages and new features!
1) Ease of use: store, move and clean Suri™ Torso easily thanks to her light weight and smaller size (thanks to Torso design) as compared to a full sized doll
2) Affordability: Suri™ Torso will be very affordably priced so more can feel Sili Doll®`s unique softness thanks to our softer premium Korean TPE used
3) Brand new face: more realistic and sexier than before. Please note that this new face is compatible with any 135 cm+ Sili Doll
4) Lifelike realism: the body of Suri™ Torso offers realistic dimensions and realistic skin feeling
The price has not been fixed yet. There will be special launch price + a special coupon for those posting pictures on our forum.
More information with online listing coming soon!
Can`t wait to have your first impressions
Last but not least,
special thanks to @Adventurer
for the pictures taken for us!
Thanks in advance and have a great day!
Regards,
Mig and Sili Doll®